I am the untimely, unpleasant demise of the party, yo.
Word.
I never claimed to make much sense, and now I'm going to earn it.
I snagged this from
mistr3ssnabby
this morning:
Your result for The 3 Variable Funny Test...
the Prankster
your humor style:
CLEAN | COMPLEX | LIGHT
Your humor has an intellectual, even conceptual slant to it. You're not pretentious, but you're not into what some would call 'low humor' either. You'll laugh at a good dirty joke, but you definitely prefer something clever to something moist.
You probably like well-thought-out pranks and/or spoofs and it's highly likely you've tried one of these things yourself. In a lot of ways, yours is the most entertaining type of humor because it's smart without being mean-spirited.
PEOPLE LIKE YOU: Conan O'Brian - Ashton Kutcher
Take The 3 Variable Funny Test at HelloQuizzy
I'd
like
to think that "the most entertaining type of humor" is true.
Then again, yesterday during Merlin, I explained to my brother that "You can never get a straight answer out of the Slash Dragon."
Other than that, I changed the colors on
tierfallen
. It was
really frigging annoying
fun.
Tomorrow my
eltea
comes baaaaaaaack. ♥
I found this in the cabinet when I was looking for a nail file.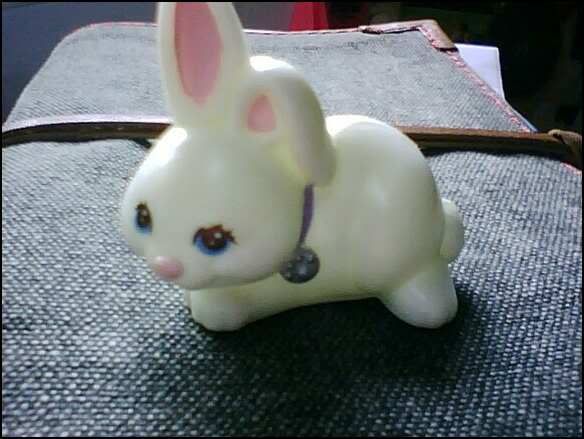 PLOT BUNNY??
...I had a "My Little Petshop" board game or something of the like when I was, I dunno, six. This was one of the tokens you could be, like in Monopoly. I have no idea how the bunny ended up in the kitchen.
Fittingly, my harpy-muse struck at one in the morning, right after I'd decided to turn my computer off and go to bed.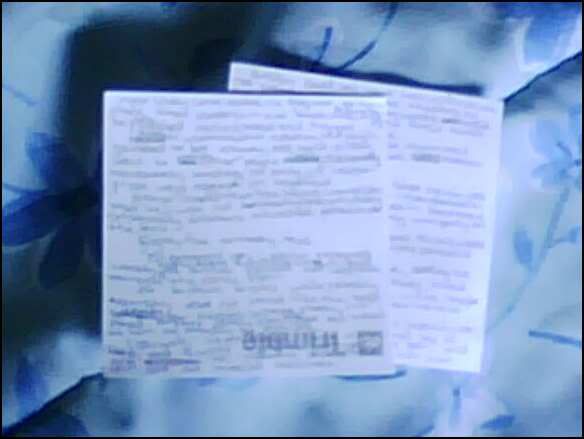 It was only about 580 words all told, but that feels like a lot when you're standing over the washing machine scribbling at one-thirty.
Most of it's Merlin fic. As in, the next part of the "Inevitability" universe Merlin fic.
Which is what happens when my sister watches the first three episodes all in a row.
Look, my post went in a circle!
I'm wearing stripes and plaid at the same time, and you can't stop me.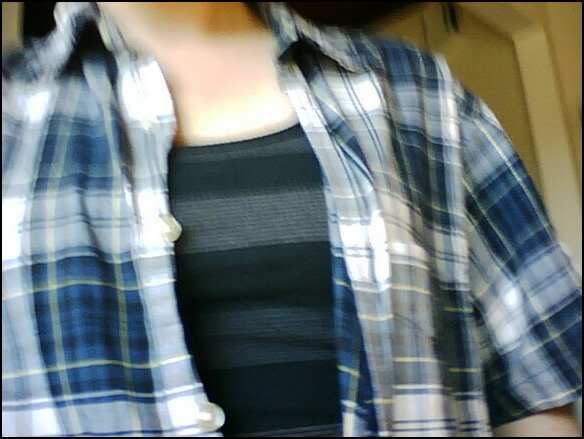 As you can see, I am on the cutting edge of fashion and stuff.
*wanders away*
Feeling: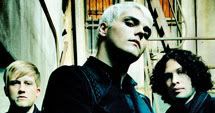 restless
On the Radio: "Dani California" - Red Hot Chili Peppers