Except that you can't see my Meta fic yet, because I haven't posted it, because... I utterly suck at getting shit done this week. x_x
I'm kind of in Oh No School Is About to Start *Flail* Mode, and I am all kinds of fail. D:
Oh, well.
Yesterday
eltea
and I hung out and ate stuff that wasn't good for us and shopped for Halloween costumes. And by "shopped," I mean "combed thrift stores because we're cheapskates and it literally pays off."
Though we weren't actually too successful just yet.
Which is why we're starting in August. XD
Ummm... yeah. It was fun anyway. And I can still tie a mean half-Windsor. XD
Also, I WISH this was my new bag. Look at those BEDROOM EYES.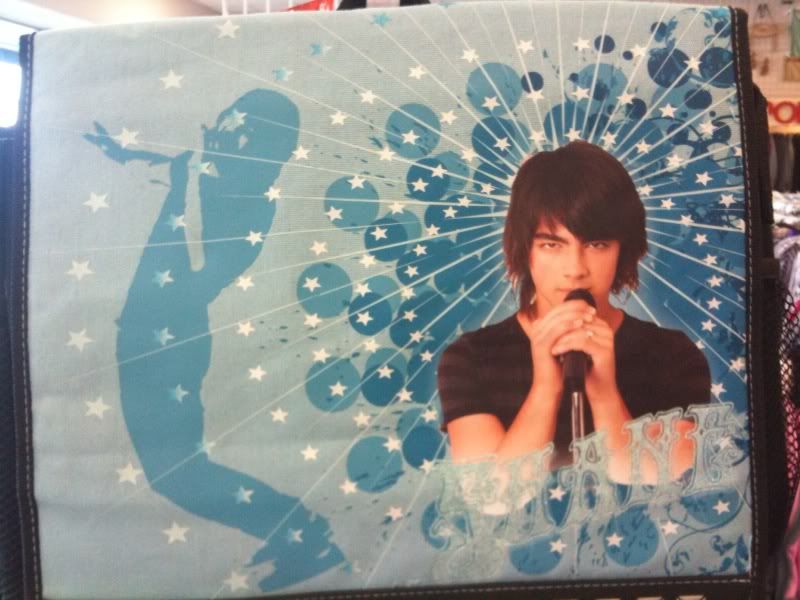 Today, my mom, my little brother, and my sister and I went to the San Francisco zoo. But first I'll show you the pictures from the Oakland zoo that I took the other day.
I told you I was all kinds of fail. XD
Flamingos!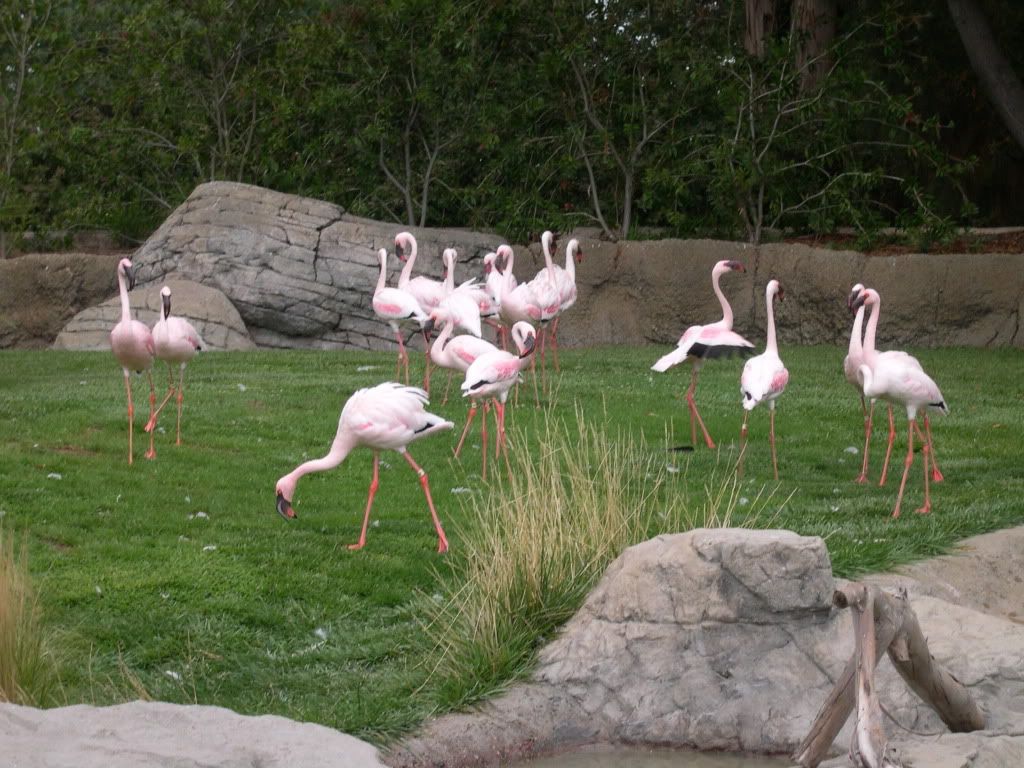 Giraffes!
The bird that I renamed the Oreo Crow!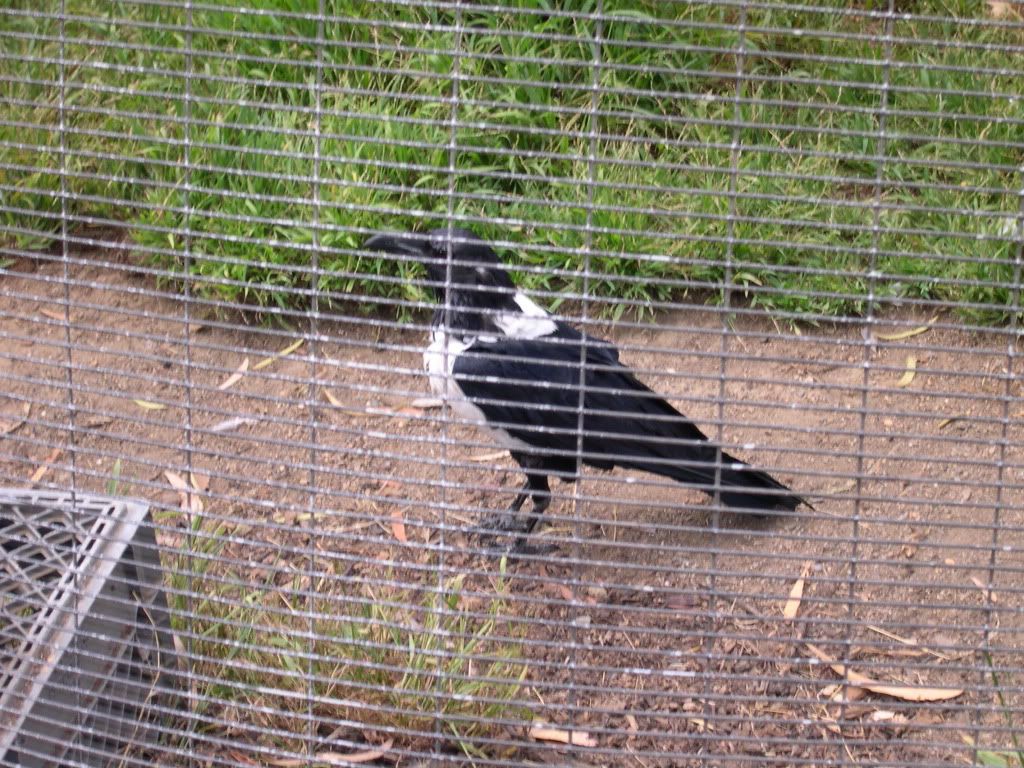 The elephants! (This shot also shows you how very much in-the-city all of it is.)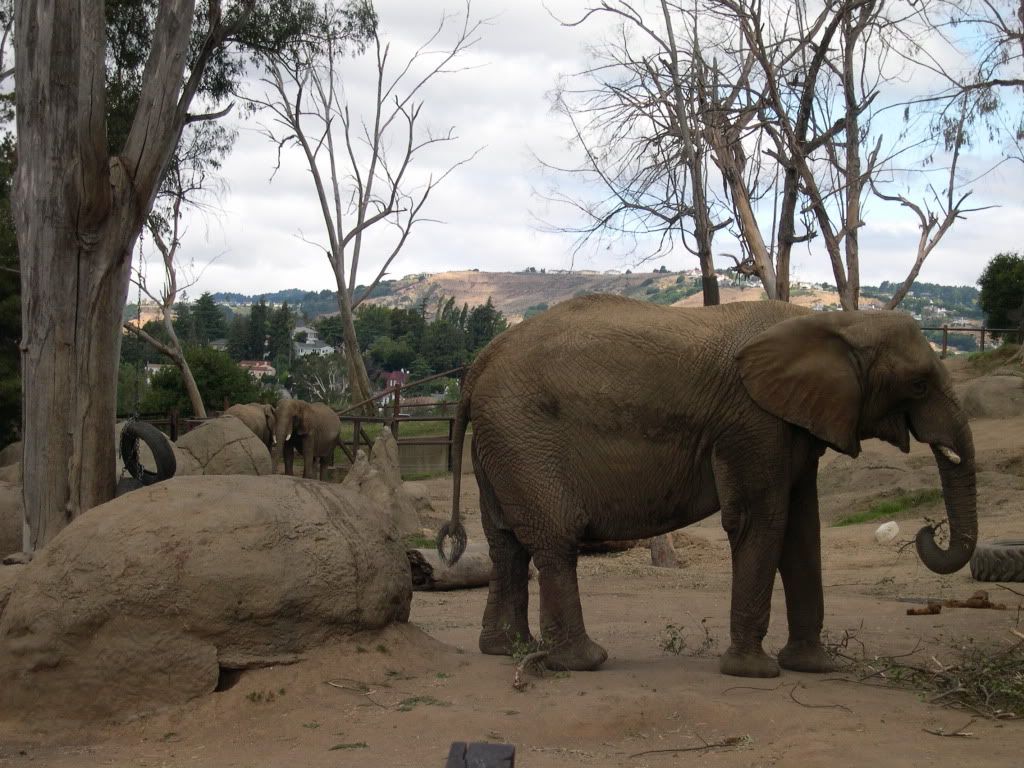 The flying foxes!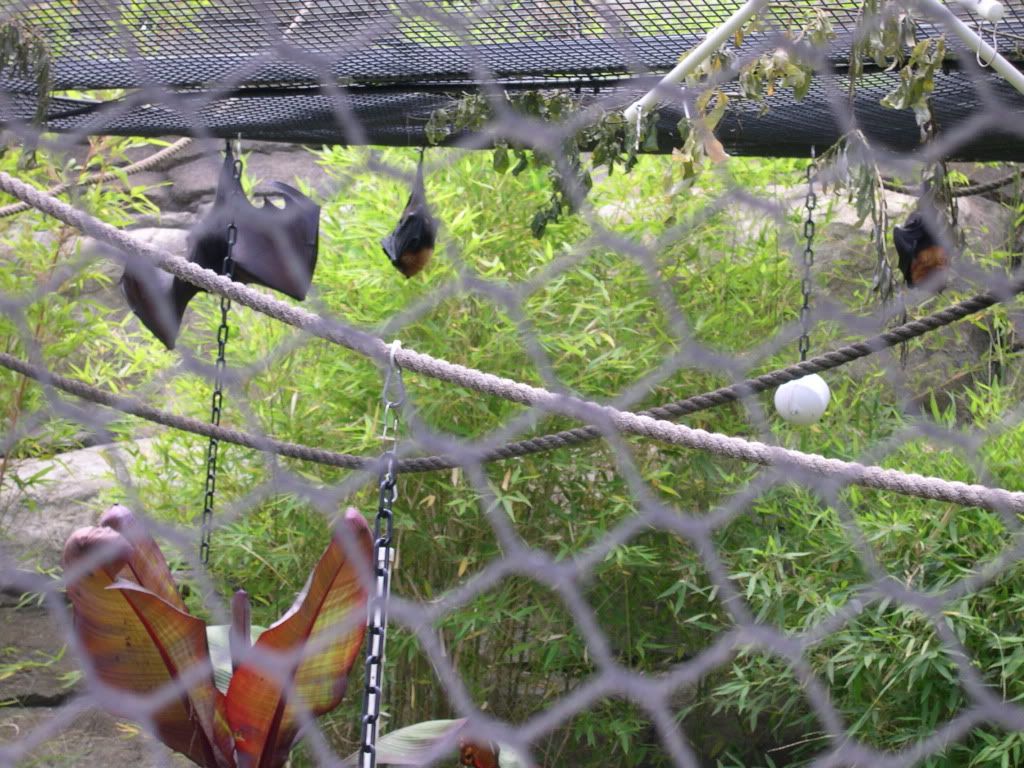 So yeah. Ummm... the next ones are the San Francisco Zoo, which is bigger and famouser and... surprisingly, less hilly. O_o
We didn't realize it was
right
across from the beach, because we used to come in the other way.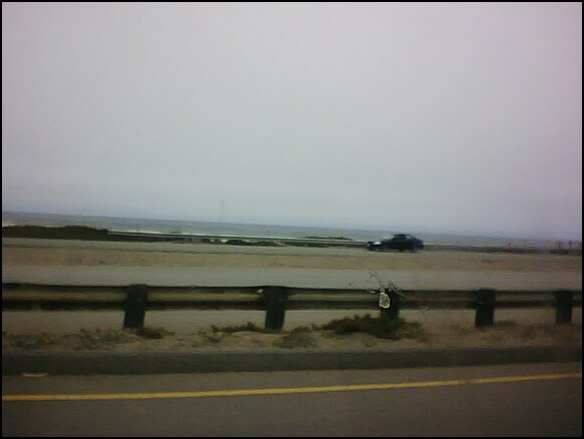 jenwryn
was wondering the other day how much space our zoos tend to have, and although SF is on the big side for zoos, they
are
generally very good about that. Witness the first enclosure, which is full of antelope and giraffes and a zebra and ostriches and whatever else. XD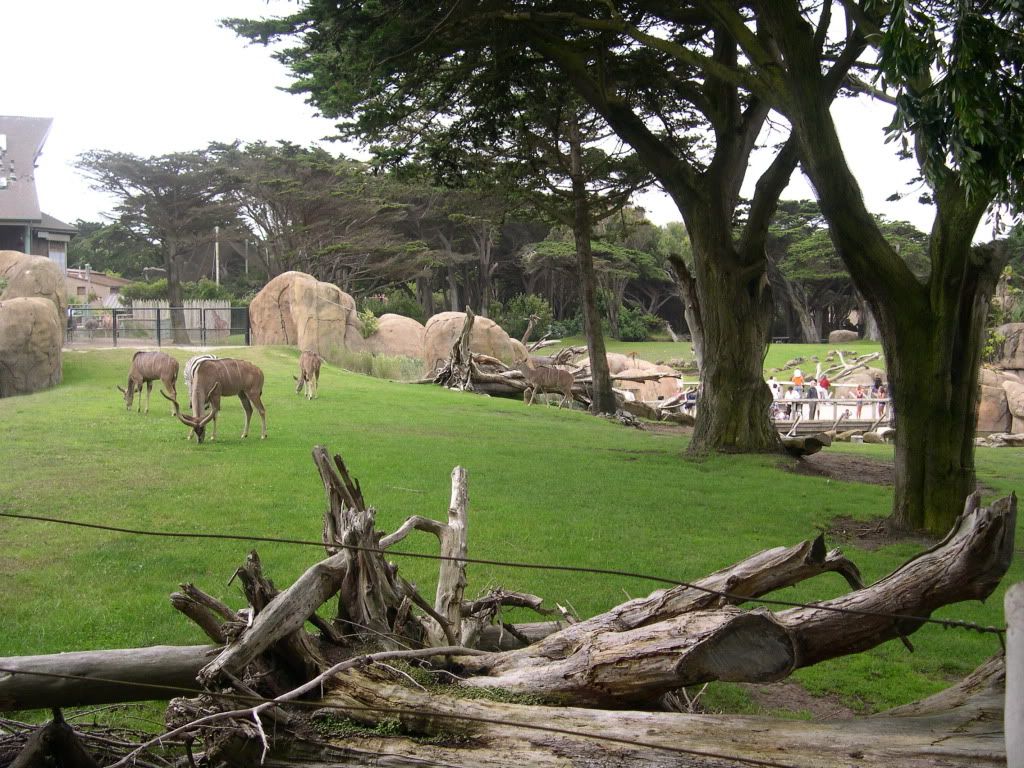 Nom nom nom nom.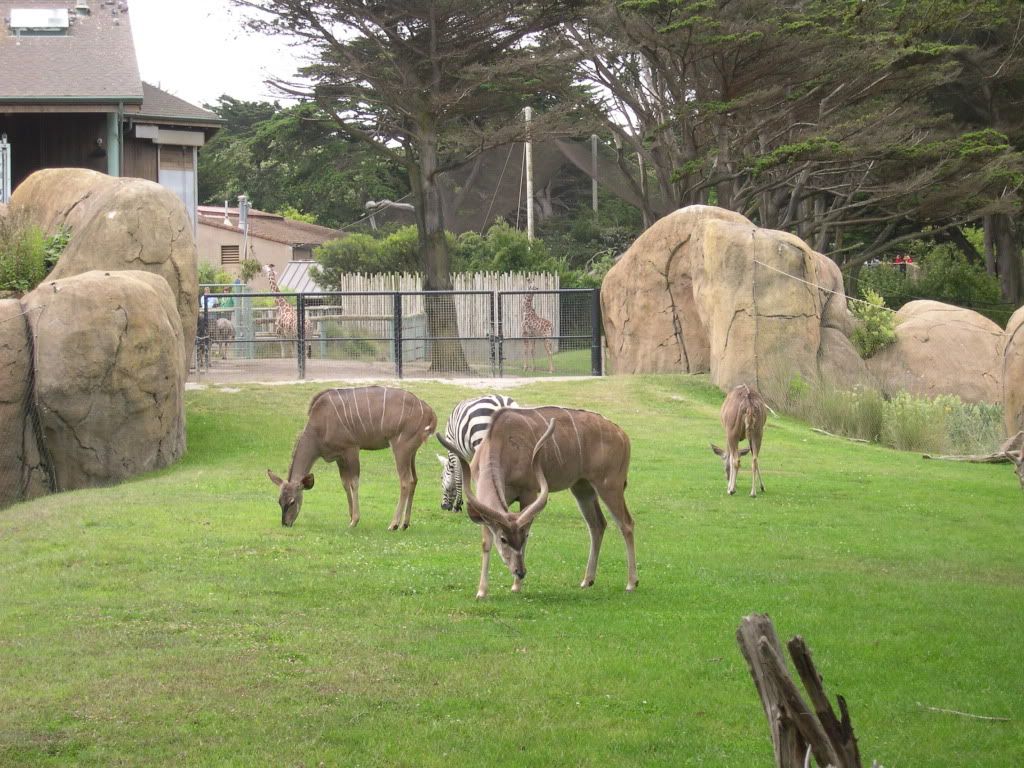 Part of the gorilla enclosure. If you look close, you can see the little baby one. Its mother actually didn't want it, but a gorilla who had had three babies before adopted it and is raising it now. :3
I didn't get a picture of the huge, gray-backed gorilla dude sitting closer to the observation decks, but it was crazy how
intelligent
his eyes were. It's kind of crazy that you can
tell
that sort of thing. O_o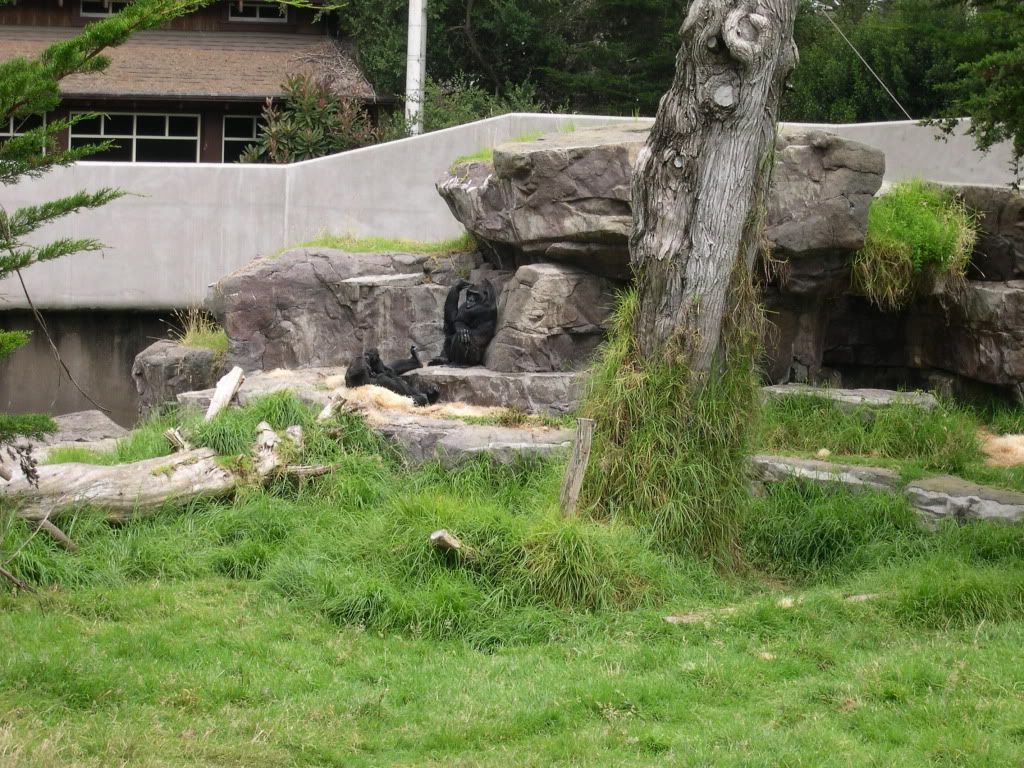 Mandrills are strange-looking.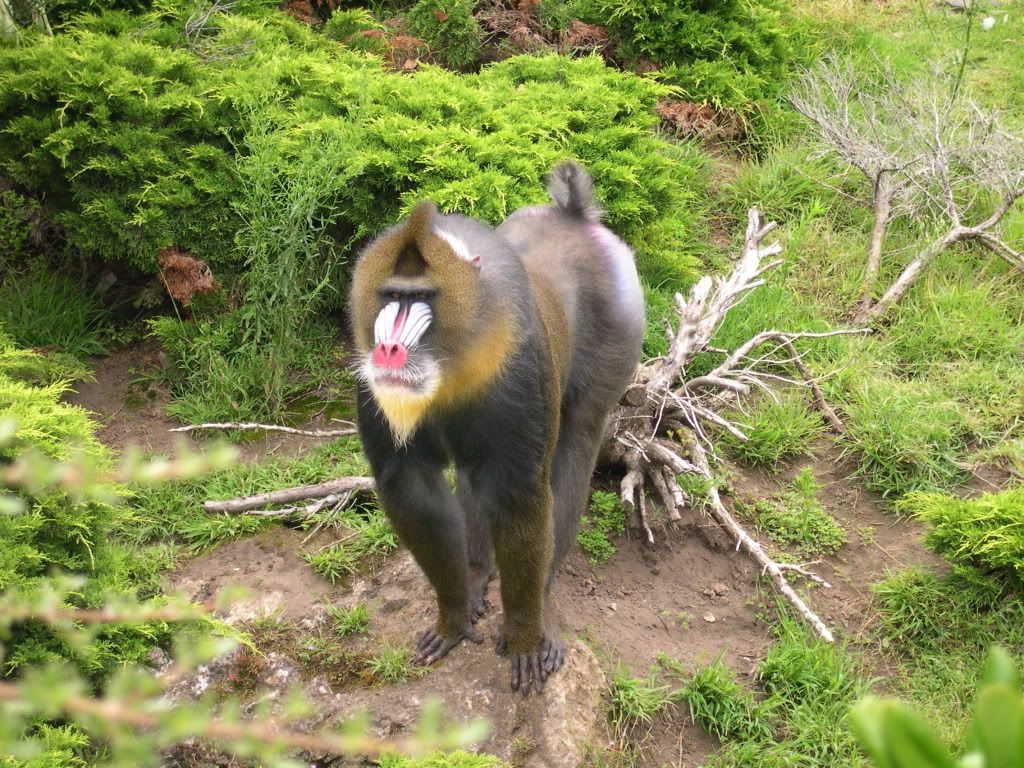 PENGUINS. They were really noisy, actually; it was very strange. XD
The little black ones would swim around with their heads above the water; it was adorable. XD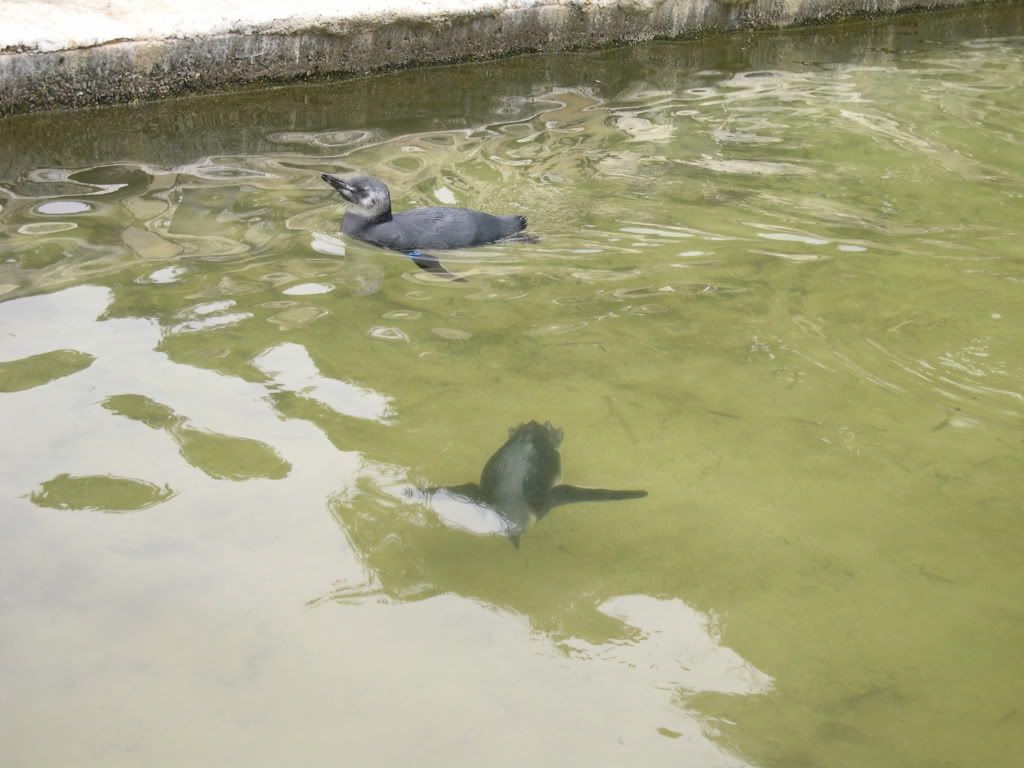 Purely coincidentally, it looks like they're holding hands. XD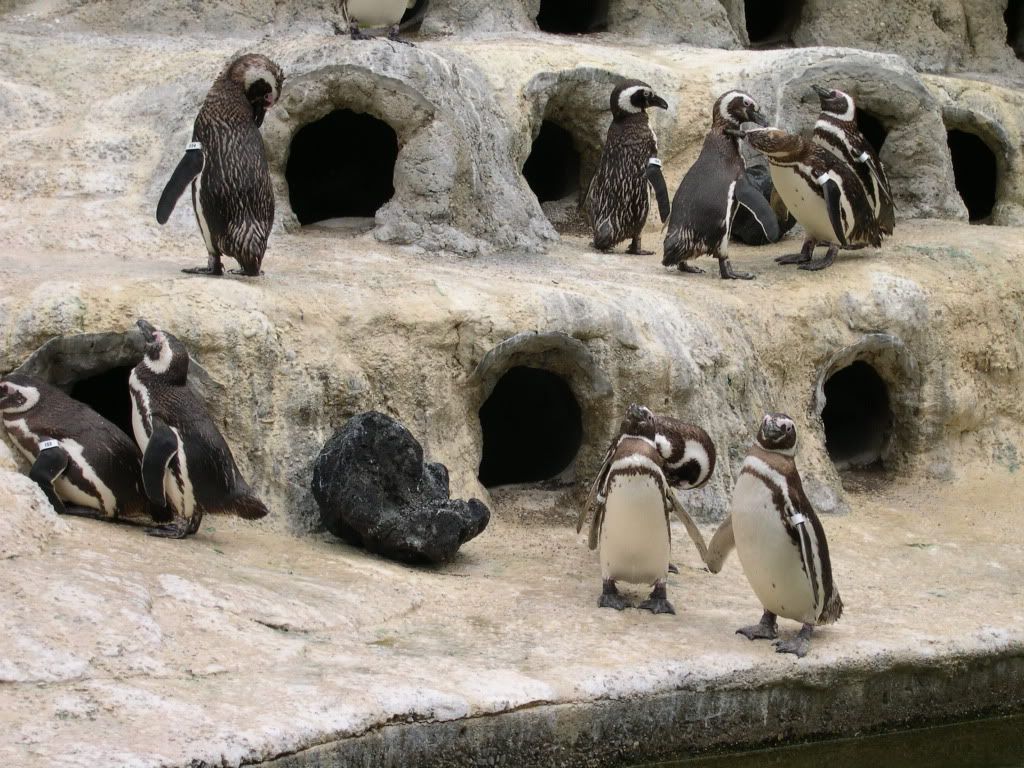 Also, this is SO San Francisco -- two penguins went gay to raise a baby penguin named Chuck Norris.
NOT KIDDING. XDDD
Lions, raaaaaar.
Free-roaming peacock. XD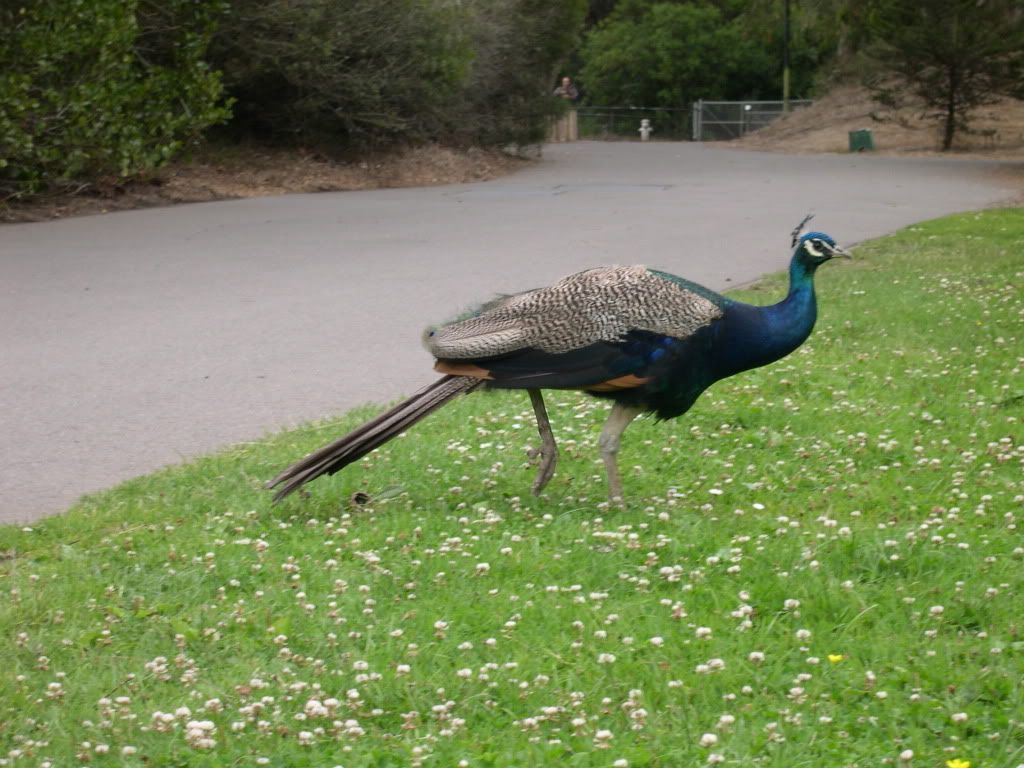 The Australian Walkabout! 8D
lol Americans are so lame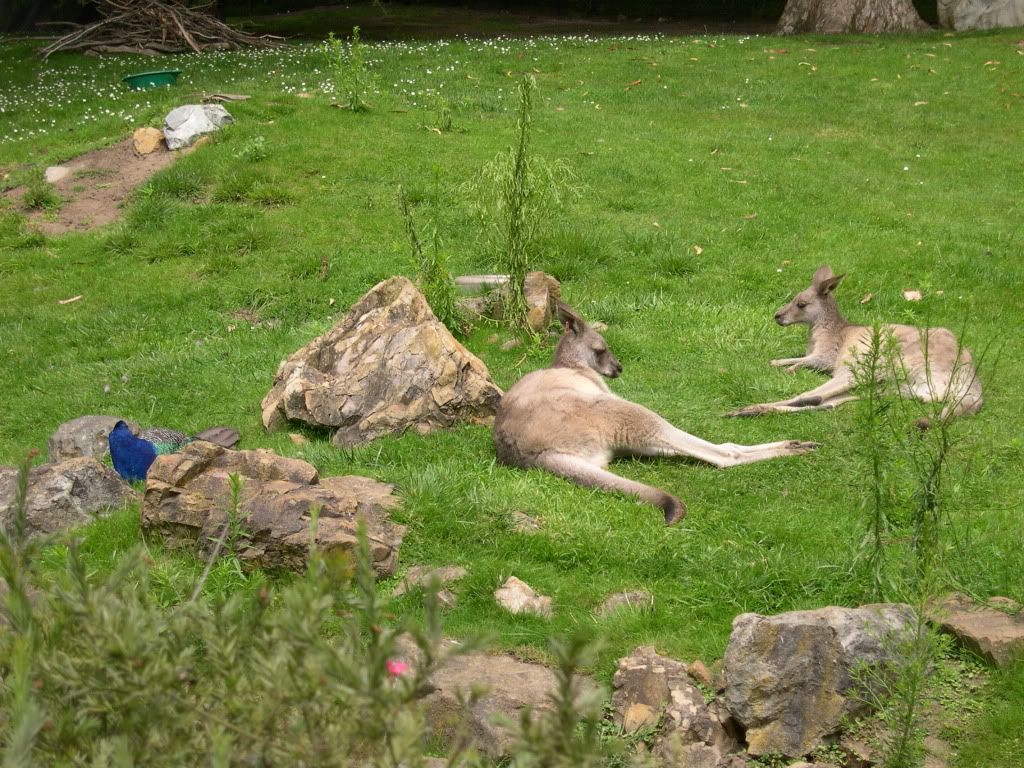 They're not dead; they're just bored out of their minds. XD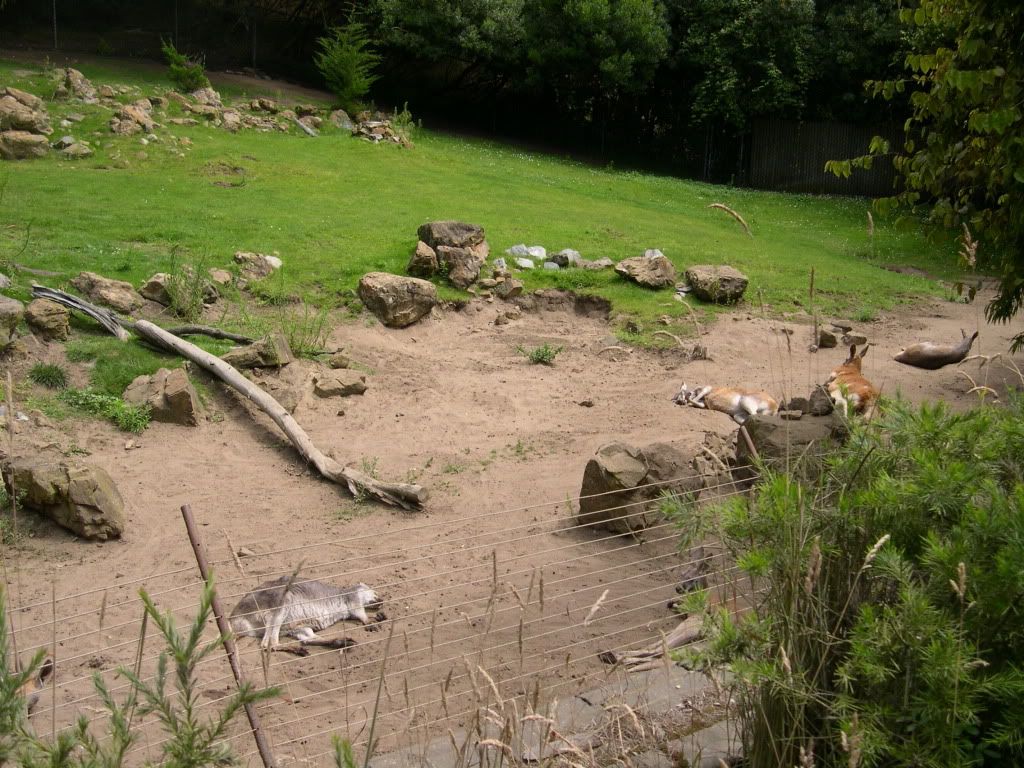 Kookabura! :D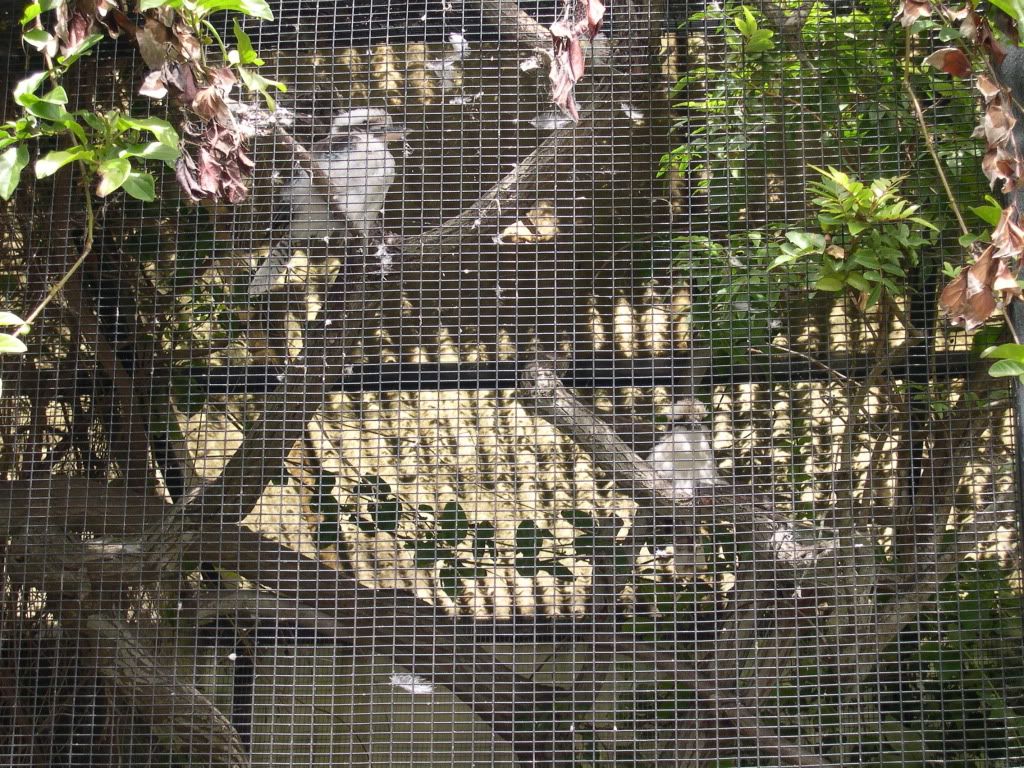 Aaaannnddd... they had this thing just out in the middle with a bunch of birds of prey that couldn't fly anymore, either because they'd been in accidents (like the golden eagle, which was hit by a car and lost one of its wings) or because they were raised by people or whatever. I didn't get a picture of the eagle owl, which was seriously as big as a medium-sized dog. O_o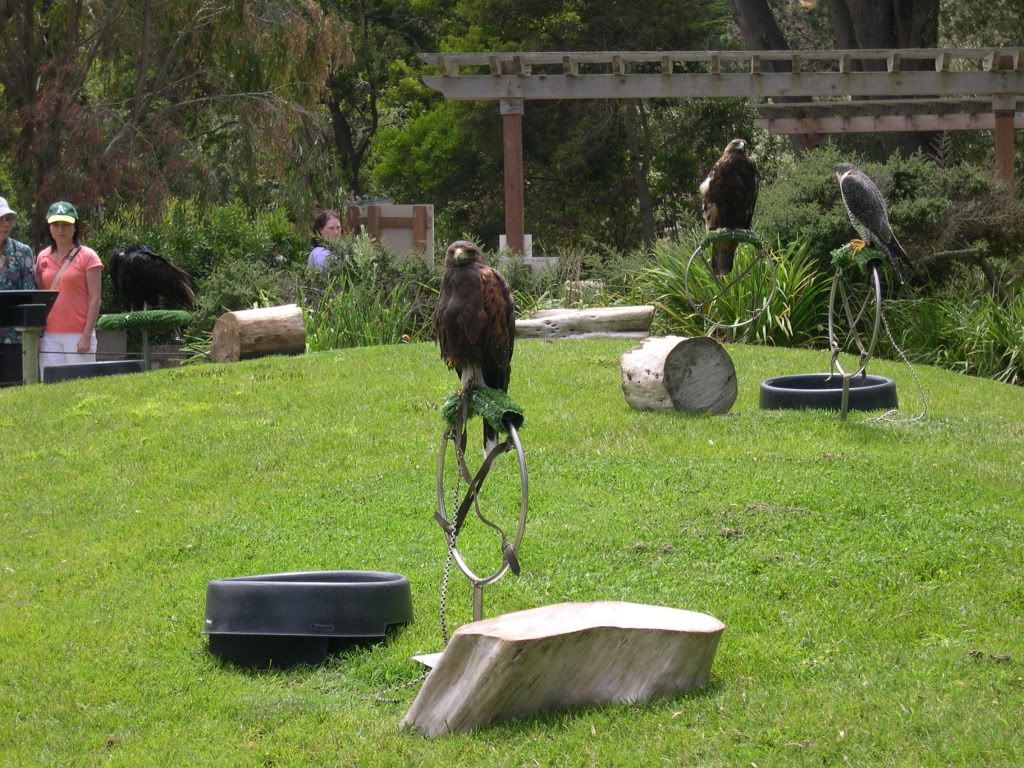 And... yeah. Remember how I said San Francisco doesn't have any prohibitions about paint colors?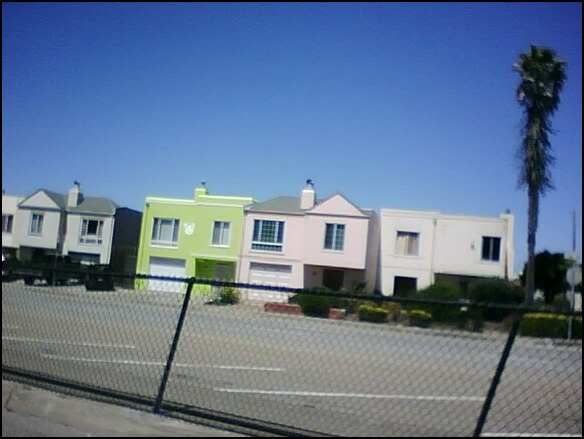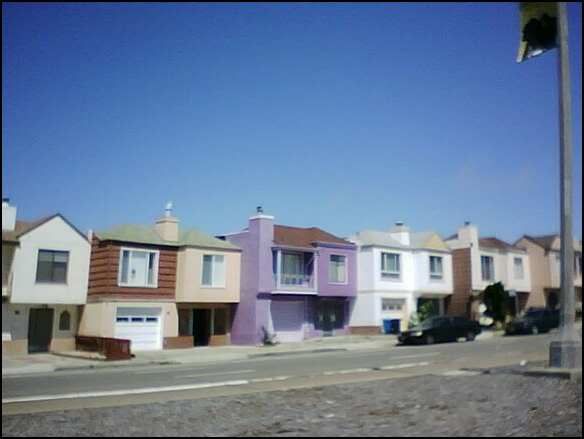 ...XD
Also, this is just... the city.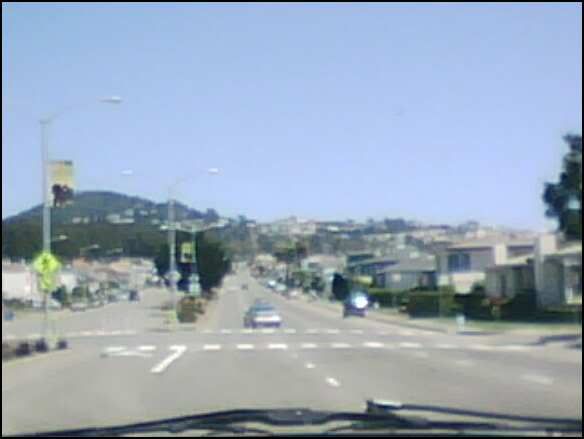 Which was good to stare at a bit, since I need to write a huge, climactic, fantastic chapter of Chocolate by... tonight. @_@
ajklfjdsljflksklfds. jfkd. :D
Feeling: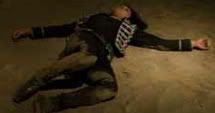 drained