I burned out on today. XD
Yay random shit. XD
I forgot to show you guys this yesterday: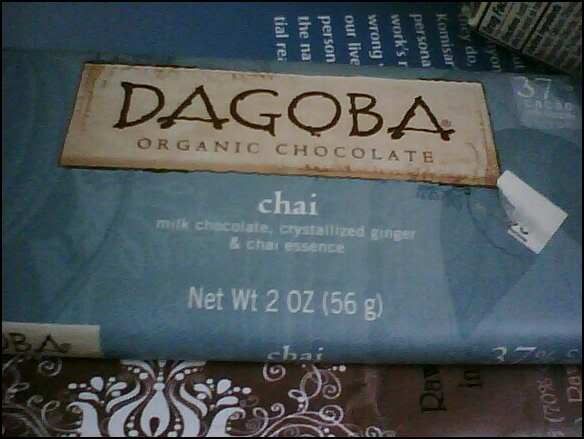 Dagobah is the planet where Yoda mentors Luke in the ways of the Force, if this doesn't immediately get the Weird Al song stuck in your head.
i.e. if you're not quite as much of a geek as I am. XD
I srsly grew up on Star Wars, though. Mmm, nostalgia.
Uhhh... I also have been meaning to mention for an entire week that the ChapStick that I thought was going to be strawberry is actually "blue crazeberry." This means that it's blue, obviously, though it doesn't turn my lips blue, which is
slightly disappointing
nice. It also means that it smells rather a lot like cotton candy, which is pretty cool except for when I'm really hungry and
my own mouth
smells like food.
*facepalm* XD
Today I saw a bicycle cop and was very amused at the way everyone started driving more carefully while he was toodling around. "I DEMAND THAT YOU PULL OVER BEFORE YOU GET TO A MAJOR HIGHWAY. DON'T MAKE ME RING THE BELL!"
...but then I saw three really pissed-off looking cops rescuing a dog from where it had been left in a black car out in the sun, which completely redeems my faith in our justice system.
Umm, there's still glitter from
Midsummer
in the bag I took to class today, and some of it hid on my notebook and somehow transferred itself to my arm. XD
It was unreasonably hot today after being deceptively pleasant yesterday. Mother Nature is such a tease.
I think my Theater 11 teacher might be my favorite professor purely by virtue of the fact that he has let us out early every single day of class so far, once he's run out of stuff to do. It doesn't hurt at all that he canceled class on Friday because the Bay Bridge is going to be closed, and the last time he had to find an alternate route, it was "the most hideous morning of [his] life."
That means I can catch a train two hours earlier, and my mom said she'd take me out to lunch, and then we can get a cake for my birthday. ♥
I will still take you up on those cupcakes, though,
jenwryn
. :d
...you know those headaches where you feel like somebody's peeling a thin layer of cranial matter off of the inside of your skull like carving a pumpkin?
I've had one of those for thirteen hours now. XD
Which is my excuse for the fact that I really didn't edit the fics as well as I should have done.
The fics being: the long-awaited, over-hyped
FROST
, for
icequeenrex
, in which Adrian meets the TARDIS crew XD, and
FIRSTHAND
, which is Light/Mikami for
happy_mystic
.
Fffffffff, Chocolate. Right. Let me get some and then go edit that BAMF. XD
Feeling: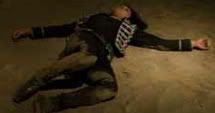 drained
On the Radio: "Everybody" - Ingrid Michaelson