O Rex
You are the sex
But I will admire you from afar like a stalkerish creep
So that
crazyboutremmy doesn't have to eviscerate me, hang me using my own small intestine for a noose, burn my body, and then bury the ashes extremely deep


HAPPY, BIRTHDAY,
icequeenrex! :DDDD And happy January 27 to everybody else.

I try to be equal-opportunity whenever possible. Everybody likes puppies.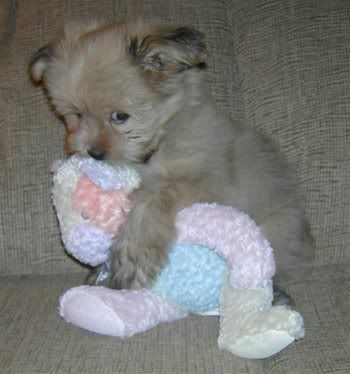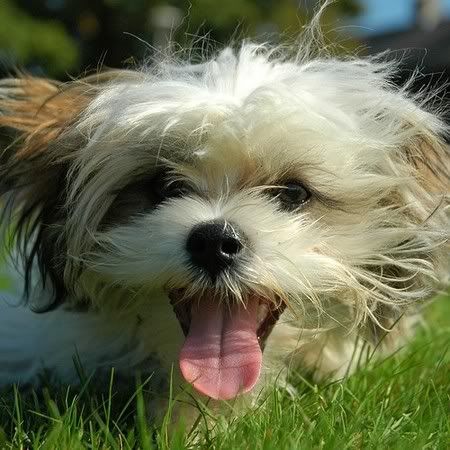 ...WAIT A SECOND.



THIS ISN'T A PUPPY.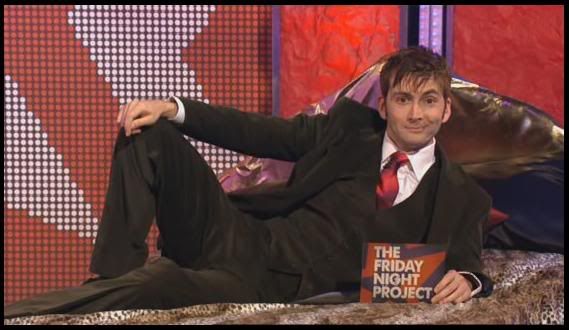 ...oh, well.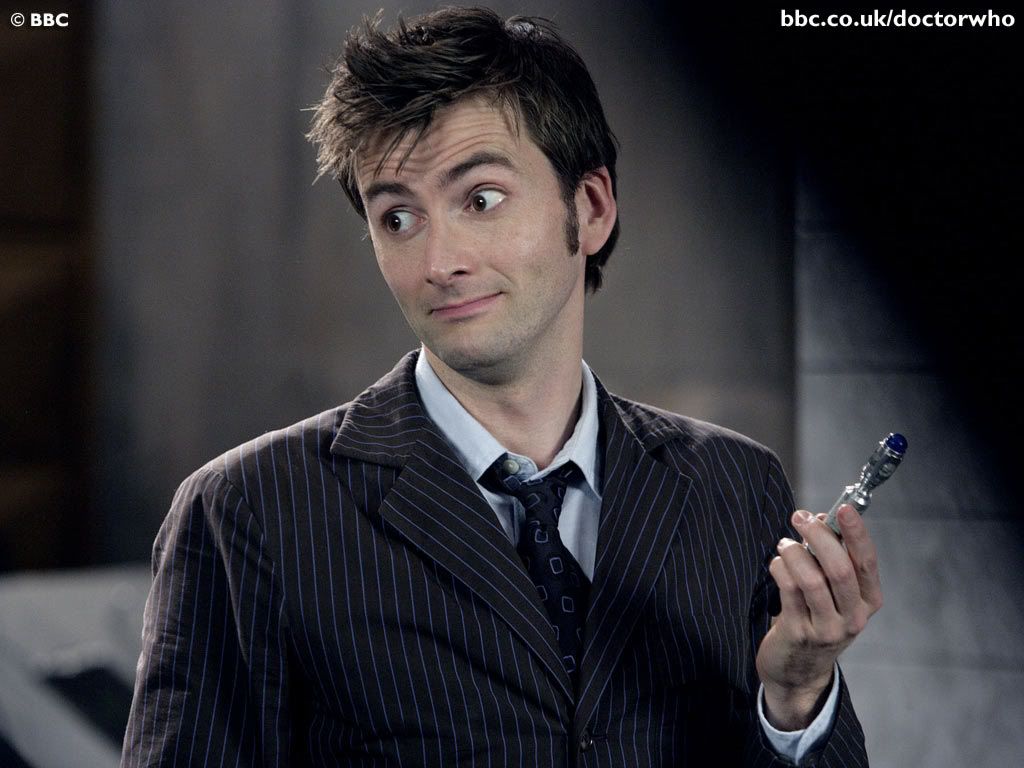 A Quick and Unnecessary Run-Down of Me-Related Shit:

- Cadbury Milk Chocolate with Roasted Almonds = GOD

- This semester lied to me and made me believe it would be easy. LIES. LIES AND DECEPTION.

- ♥
eltea

- "Sweeter Dreams" wordcount currently stands at 6,704. And now that I've actually gotten to the part where stuff should happen, I HAVE NO IDEA WHAT TO DO. :D Will work on that as soon as my desk is available for smashing my head on. *headkitchentable* just doesn't have the same ring to it.

Peace, älsklingar.