NOT THAT KIND OF QUICKIE, YOU SICK PUPPY.
No, sick puppies are my favorite kind.
This explains my fetishes and shipping preferences
.
I was bored and glancing through my cell phone photos, and I happened on one I took at Mervyn's (I think) probably about a month ago and forgot to do anything with: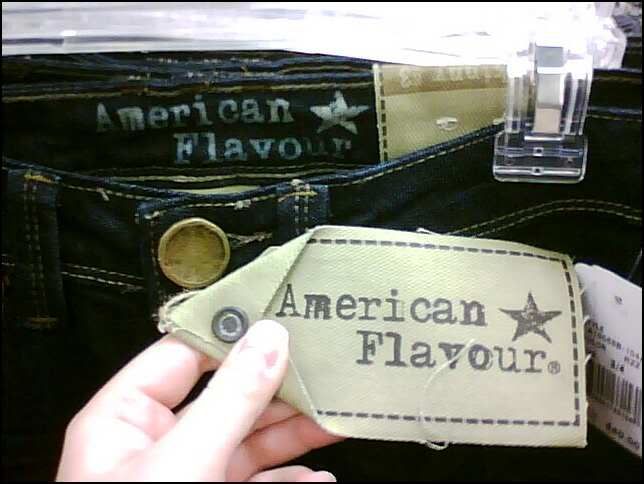 LOL SPELLING CONVENTION FAIL.
Um... yeah. "
Waterloo
" is one of the greatest songs... ever. As is "
Gimme! Gimme! Gimme! (A Man After Midnight)
," which somebody from Death Note is someday going to do karaoke to.
It's mandatory.
ABBA makes me proud to be half-Swedish, lololololol. XD