So I guess there's something wrong with me. Other than the usual. Hey, did you know French prepositions aren't very useful during a Swedish oral exam?
Also, oral exams involve neither giving
nor
receiving oral. Damn it.
Anyway, an illiterate thing is me.
It said:

I read: "A secret admirer will help you with your pants."
It said:
I read: "...as a means of reaching Batman..."
...did I mention I'm about to have a Bachelor's degree in English?
In my weak defense,
eltea
and I have been writing a lot of porn recently, and I've had this picture saved for ages: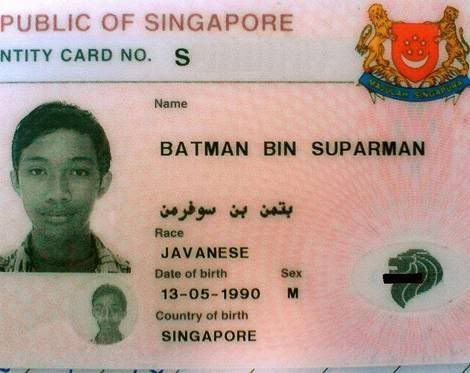 ...on second thought, I'm just going to shut the fuck up now. XD
**ETA:
It tastes like blood and tears. Obviously.
**
Feeling: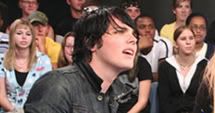 confused