It is.

Don't argue.

Unless, of course, you want to die a slow, painful, and possibly rather creative death.
Hooray!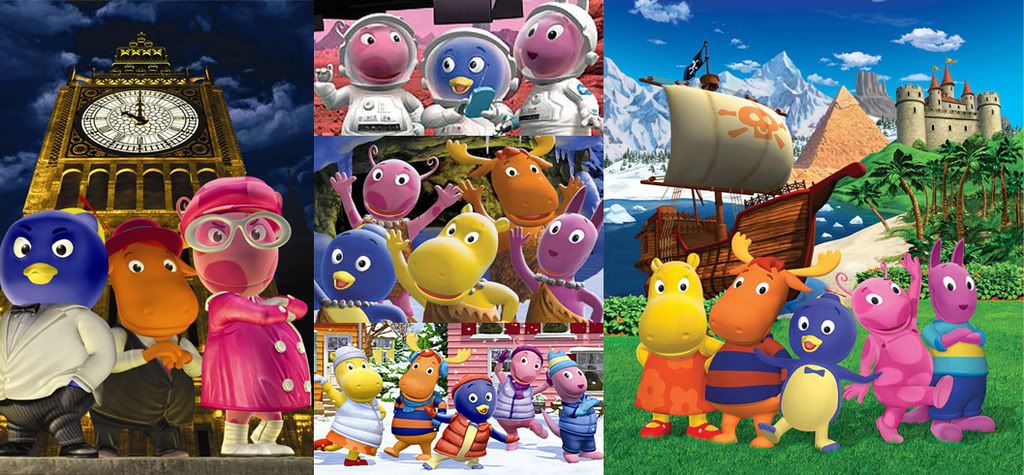 Yes, instead of working on the sequel to HaM, I made this. I'm a little bit obsessed with my dear Backyardigans. I probably need some help. Or maybe just these: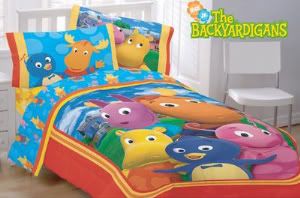 I like contemplating what my roommate would say if she saw me putting them on my bed when I came back next semester. I like it a lot.