Death Note is SRSLY the only thing in my life worth posting about? o____o

No, that's not entirely true...
baronanriel and I saw
eltea in The Tempest again last night, and I think I liked it even better the second time than the first, not sure why. That was much fun. :3

And I talked to my peeps about apartment crap, though it's still crazylame. D:

But it's all okay, because... Near has rubber duckies.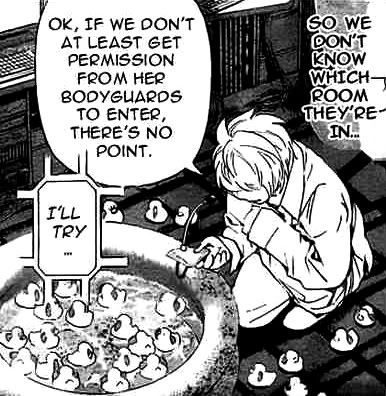 ...and it was essentially inevitable, but it ought to be stated...

MATT x MELLO MATT x MELLO MATT x MELLO MATT x MELLO

I have been converted and convinced. *blinks*