Extra, extra!
Well, actually, more like "No surprise at all"...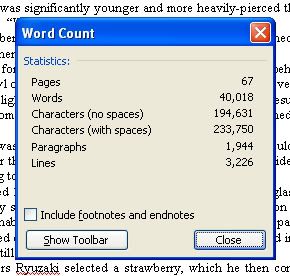 Shizow, kids.
This time I gave you just enough to conclude nothing. XD My God, I'm evil. I never knew...
Also, I was looking at my Top 25 Most-Played Songs playlist on iTunes, and I have determined that I am the
biggest emo kid ever
. Ever ever.
Yup.
There's a sale at Borders through to tomorrow, with manga three for the price of two. I have to go there to get a book for English. I am doomed, children. DOOMED.
Well, my wallet is.
Crap.
Feeling: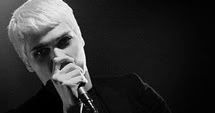 contemplative
On the Radio: "Red Flag" - Billy Talent