Oh, God, the discussions we have sitting on
eltea
's bed and eating chocolate.
Her mommy liked the Christmas gifts I got her, heeee. XD
Srsly that woman feeds me and pays for me to do things all. the. time; it was like very necessary that I find a few nice, thoughtful little things for her. o__o
So... yes.
Just a little bit of math for you.
Check out what she got for meeeeeeeee. *______*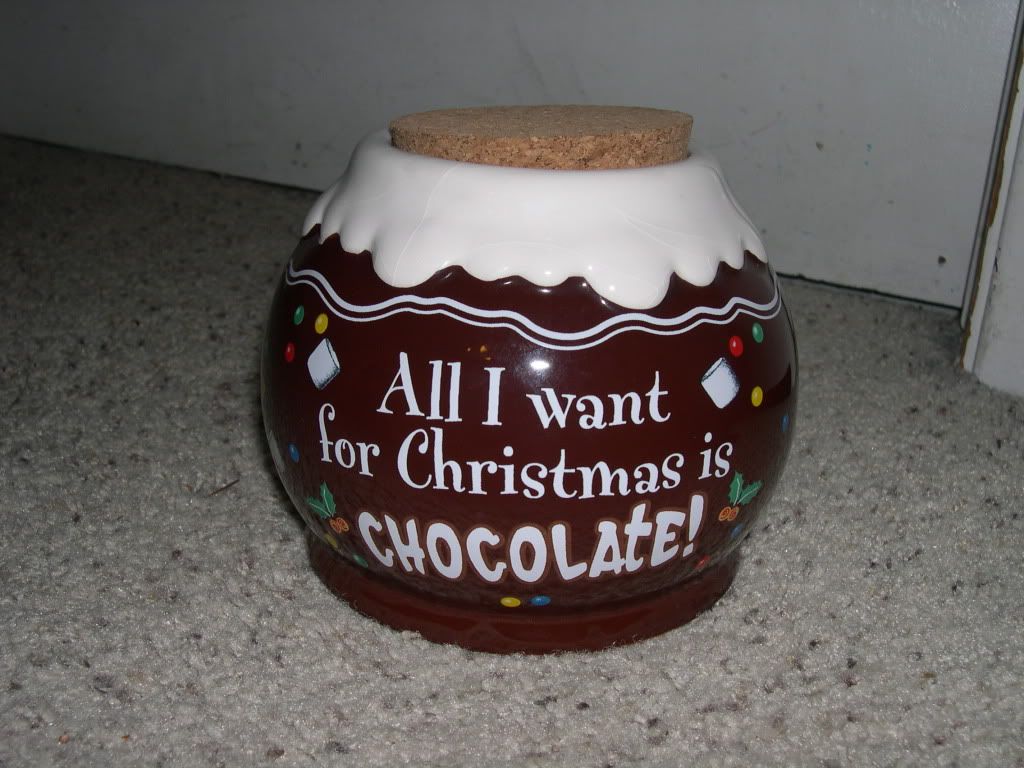 Not that... that's... true... or anything. >_>
And yes, it IS full of candyyyyyy. x3
ALSO CHECK THIS SHIT OUT OH MY GOD I LAUGHED SO HARD. XD
It was hard to get the camera to focus, but...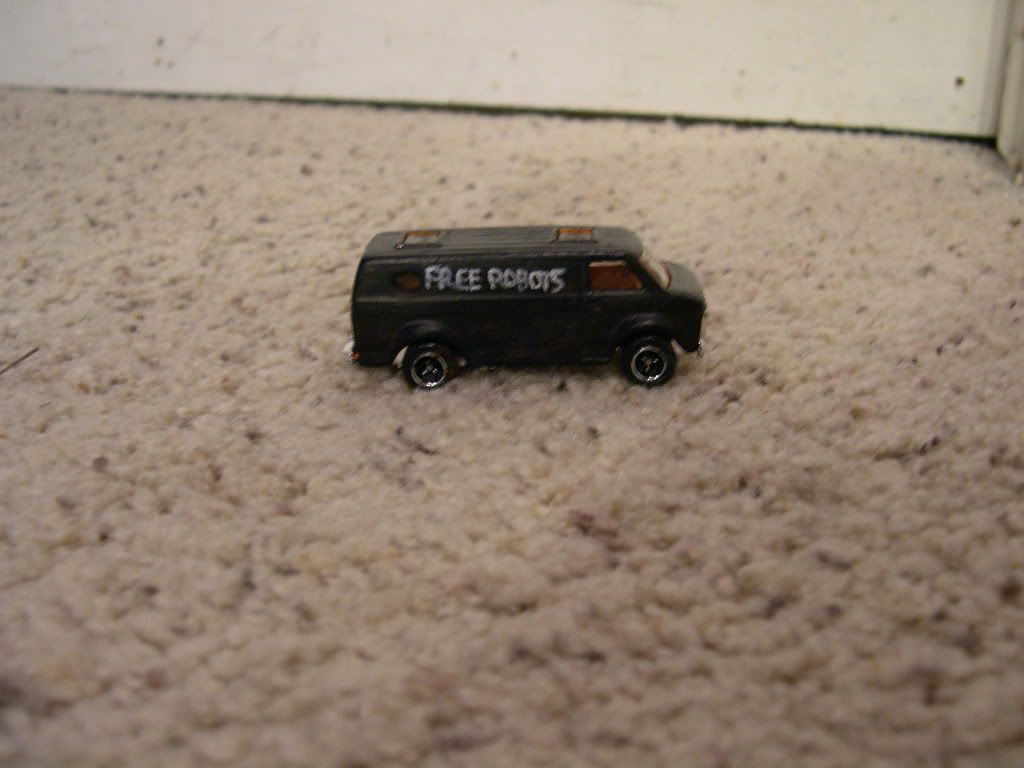 FLIPPING SKETCHY BLACK "FREE ROBOTS" VAN, GUYS. Mello was right; they really ARE out there. XD
**EDIT** Also I lol'd yesterday. More of me and my brother being straaaaaange.
(NBC is playing a bit about Prop 8, concluding with a clip of two men exchanging rings; the clip cuts off just as they lean inward.)
Tierfal: Damn! They cut before the kiss! So much for my fanservice!
Brother: (in a faint British accent) You don't
deserve
any fanservice.
Tierfal: (likewise) I guess
not
!
And then we laughed like idiots for a little while. 8D
**EDIT NUMERO DOS** I'm very slow today.
eltea
also translated
Anything at All
into French for me!! ^^ Is so pretty. :3 And French. And yeah, once I get back to school, since I was un peu plus stupide que d'habitude and left my French journal on my desk, I'll start up a Matt/Mello in French thing, I think. XD 'Cause why not? XD
That's all that really happened in the, you know, six and a half hours I've had of my day, but I thought I'd share my joy. XD
Also, now you know what my living room carpet looks like. O_o
Feeling: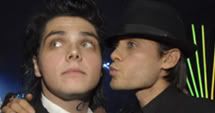 loved